Hey!
So as said in the tittle I had an awesome week last week. (sounds weird but okay..)
I managed to catch a movie, ate buffet, stopped by JEM and attend BayBeats (Oh yeahhhh)
Movie: White House Down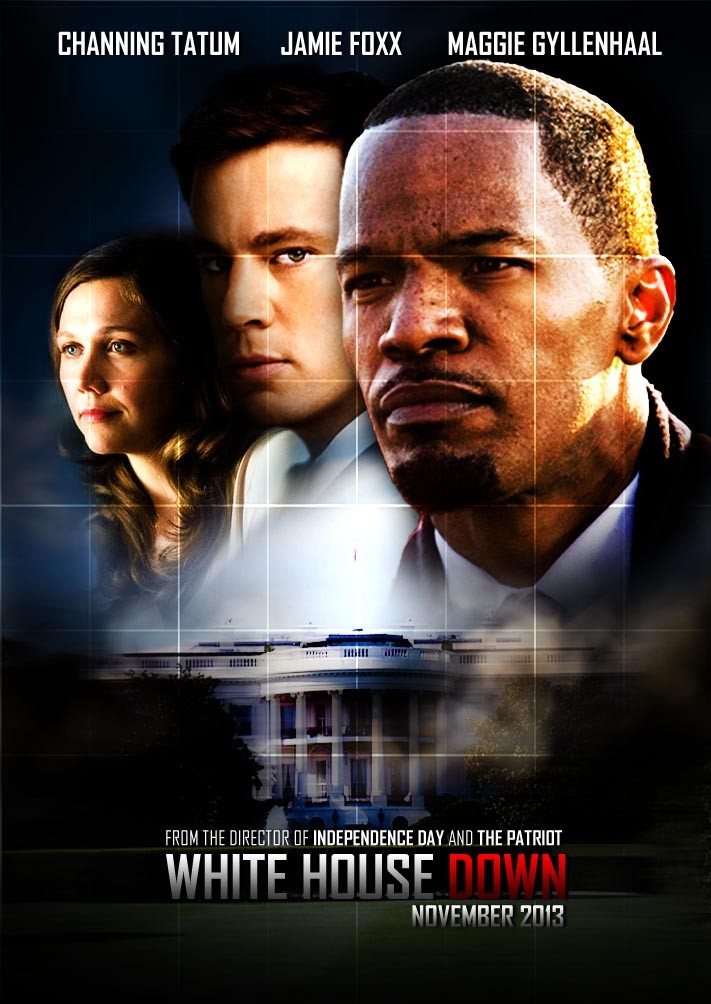 So the movie I caught last thursday was white house down starting Jamie Foxx and Channing tatum.
I think it was a nice film. The action scene was awesome and if you were a girl you would definately squeal alot due to the sudden explosions (like my friend it was funny to see her go "omg omg omg" haha maybe its just my friend...but..) Anyways the disappointing part for me was maybe the plot. The ending was really just typical and I kinda expected a more solid/realistic plot. But there was some really epic/hilarious moments and I would probably give it a 3.5/5 stars for it.
Buffet: Kuishinbo
Had a family day out on saturday and we went to eat at kuishinbo that is a japanese buffet located at jurong point. We initially wanted to go JEM but the parking space was seriously mind-blowing so we ended up heading to jurong point. If you love seafood especially snow-crab this is definately the buffet for you..Also this is the first buffet I've been to with a handful of sushi variety so I definitely enjoyed myself. (I totally immersed myself with sashimi and sushi..was a happy girl for a day) Dinner can be expensive on weekends as it was about $51 per person including service charge so yeah but it is definately worth a try if you love crabs as I said above. (Free flow on weekends!) However there are some discounts if you are a student, child below a certain age and senior citizen. There is also an on-going discount on the weekdays so do check it out if you love japanese buffets.
JEM
My parents and I eventually decided to go a day without the car and made our way down to JEM by train on a sunday. WRONG CHOICE. It was very crowded and honestly I barely enjoyed myself (How did people shop during the day it was open!?) We walked around for a while and I went to make a kinnokuniya card because they had an offer whereby if you signed up you would get 20% off your buy just for that sunday AND you recive 40% voucher. As I frequent Kinno I decided it was time for me to get a discount card. I eventually bought dan brown's inferno (it was 30% off already...totally saved a lot) and alternative press. Eventually the crowd was too much and we left the place. While my parents headed to orchard I went for baybeats.
Can't wait to read it and maybe review it!
I will probably do another post on Baybeats itself cuz I think it deserves a post by itself.
Alright then! Cheers :)
P.s All the photos are not mine and the rights belong to the people who uploaded them. I got them off google..except the last photo. That is mine.